Fryman Refrigeration Partners with Frasco Services in San Diego
Fryman Refrigeration, also known as Biodriven Services, has partnered with frasco services to handle the equipment repairs needed by their customers. Biodriven remains commited to the restaurant oil recycling business, and will continue to provide those services to restaurants. We are extremely pleased that they have chosen us and look forward to this opportunity.
BioDriven is a family owned and operated small business operating exclusively in the San Diego metropolitan area since 2007. As San Diego natives we value the local economy and environment. This "small town" philosophy drives everything we do.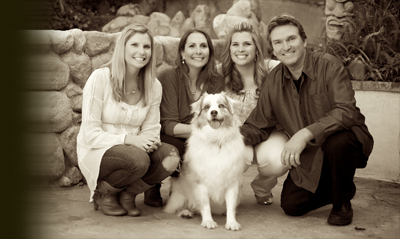 We appreciate our clients, and take pride in offering innovative services that improve their profitability while simultaneously upholding our shared responsibility to society and the environment. Improving the San Diego restaurant community is our primary business.